30 Nov

Woodsprite Organic Products

We love the products we use at Bella Vita for our services and want to offer them to you.  Some of our more popular products from the Woodsprite Organic line are Get Whipped! Shea Body Butter &  Sea Salt Glow.  Choose from Grapefruit Mint, Ginger Glow or Lavender and take home a little bit of relaxation from Bella Vita!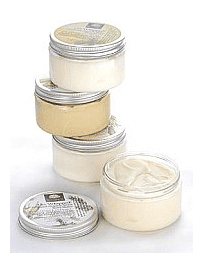 Get Whipped! Shea Body Butter
You've probably heard a lot of buzz about Shea (pronounced "shay") Butter lately, and that's because it is well deserved. Intensely rich, this body butter will sink deep into the skin's tissue for all-day moisturizing and unparalleled softness, chasing away any chance of winter dryness or cracked, chapped skin.
Get Whipped!™ is made with pure Certified Organic Shea Butter, which we've whipped and whipped to a lighter, friendlier, more spreadable texture. And to make it extra-delectable, we've fortified our butter with vitamin-rich oils like organic avocado, kukui nut and organic macadamia, and our favorite pure essential oil blends.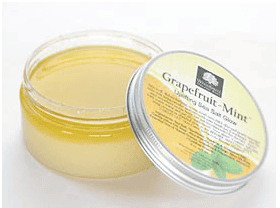 Sea Salt Glow
Our exfoliating, moisturizing, skin-smoothing sea salt glow is a whole-body spa treatment in one simple step! For a warming treat, use on dull, dry skin to reveal your own naturally healthy, vibrant, glowing complexion.
How it Works: WoodSprite Sea Salt Glows are made with finer salts than most of our competitors. This results in gentler exfoliation and smoother skin. Salt Glows work by exfoliating dead skin cells, increasing blood flow and stimulating skin cell renewal, while deeply moisturizing skin with nourishing oils. Our combination of oils is unique; only the finest exotic nut and fruit oils are chosen for their rich vitamin content and quick absorption. Finally, pure essential oils uplift your spirits while toning and stimulating your satiny new skin!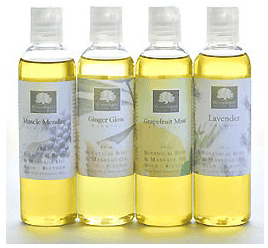 Organic Body & Massage Oils
Our organic massage oils are the perfect blend of light-as-air, exotic seed and fruit oils known for their moisturizing and skin-nourishing properties, combined with our signature spirit-lifting essential oils for every mood. May be used in massage, as an all-over body oil or add a few drops to the tub for a moisturizing, aromatherapy-infused bath retreat.