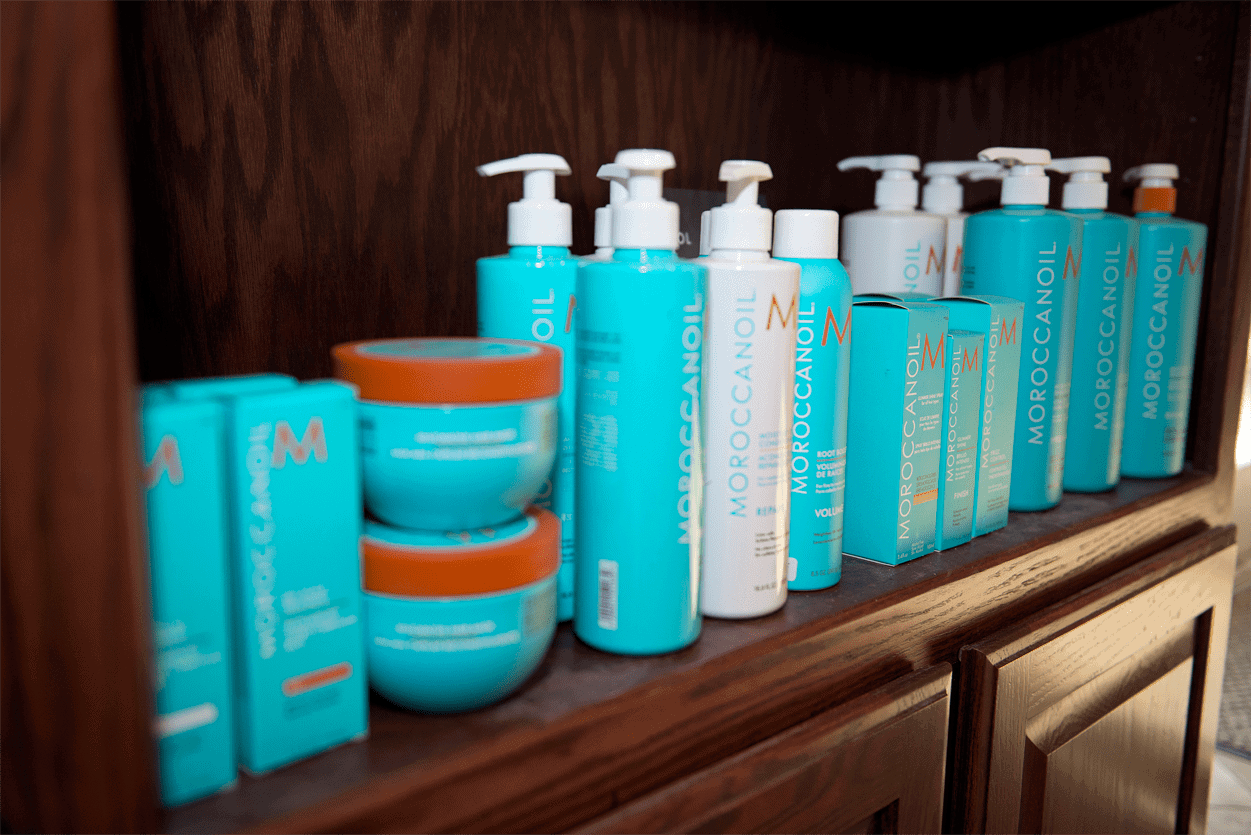 04 Feb

OPI Nail Envy Collection

Nail Envy by OPI allows you to customize your nail care regime with the following formulas that help grow your best nails ever:

Nail Envy Original Nail Strengthener (Green) – Ideal for weak, damaged nails. Because it's infused with wheat protein and calcium, nails become harder and stronger, and as a result, grow longer.

Nail Envy Matte Nail Strengthener (Dark Blue) – Designed for those with weak, damaged nails who are seeking invisible protection with maximum protein-strengthening formula.

Nail Envy Dry & Brittle Nail Strengthener (Red) – Restore flexibility of brittle nails with this moisturizing formula, enhanced with antioxidant Vitamin E & C.

Nail Envy Sensitive & Peeling Nail Strengthener (Orange) – Alleviate sensitive, peeling nails with this Formaldehyde-free formula. Aloe vera soothes your nails while Vitamin E and Kukui Nut oil offer antioxidants.

Nail Envy Soft & Thin Nail Strengthener (Purple) – Fortify soft, thin nails by adding a layer of protection with this strengthening formula containing extra calcium.

So, what's your nail maintenance color?