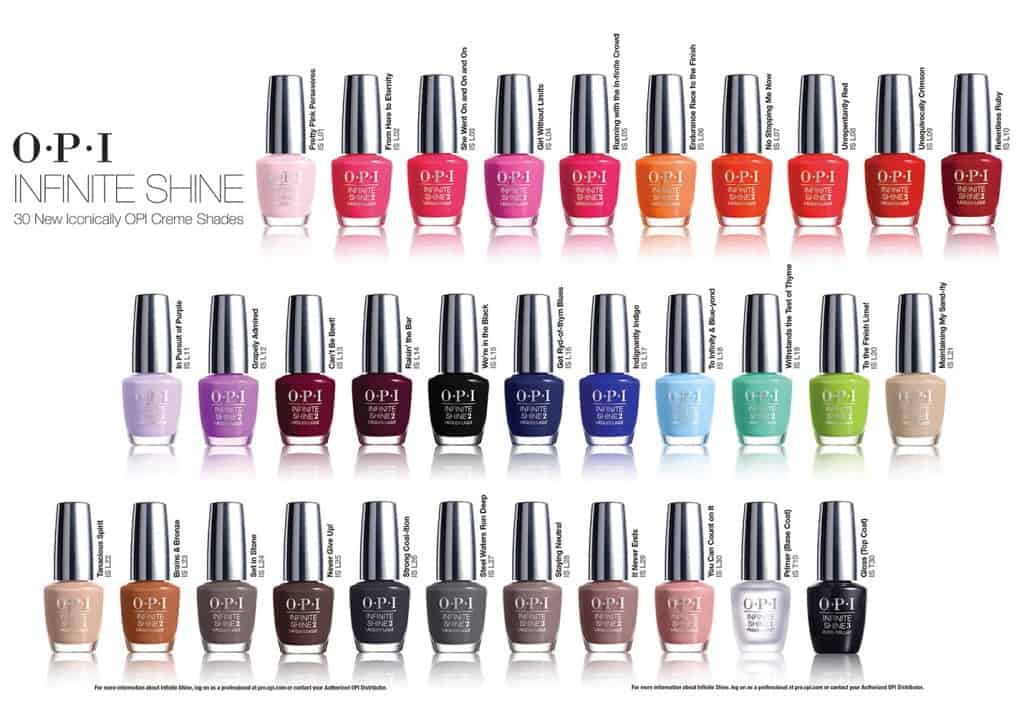 05 Jul

What's New This Month

With the new month comes new products at Bella Vita! Here's a quick look at our latest goods:
OPI Infinite Shine Polish
We have now added OPI Infinite Shine Polish to our nail room! This hot polish trend consists of three parts: base, color, and top. With its beautiful and long-lasting glossy finish, this polish is sure to help top off any summer outfit. Now offering 15 of OPI's most popular colors, we have something for everyone!

Neck by ToGoSpa
This new ToGoSpa product moisturizes, improves elasticity, and reduces the appearance of line and wrinkles on the neck. Made with white-tea purified water, aloe vera leaf gel, and red seaweed plant collagen, Neck by ToGoSpa is paraben and dye free, making it safe for all skin types. Activated by the body's temperature, the nutrients stored in each mask are released into the skin, so all you have to do is sit back and relax!

Eyes by ToGoSpa
Refresh and rejuvenate those dark areas under your eyes! Vitamins A and C help to naturally moisturize and plump those delicate under-eye areas. Just apply the pads beneath your eyes and wait 15-20 minutes as the ingredients release on their own, activated by the temperature of your body. Your eyes will be de-puffed and ready to take on the day!
We're excited about these new products, and can't wait for you to try them! Set up an appointment with us now through our website, or call 918.369.8482.