28 Jul

To Talk or Not To Talk

Many people wonder whether or not they should talk to their masseuse while getting a massage. Like many other spa treatment questions, the answer is up to you!

It's usually best to close your eyes, lie back and relax into the massage, but ultimately it's up to you. Be sure to speak up if you're feeling too cold or too hot, if you experience any pain or if you would like the massage changed in any way.

Massages are intended to make you feel better – therapists would much rather you tell them what isn't right rather than keep a stiff upper lip and not return because you didn't enjoy your experience.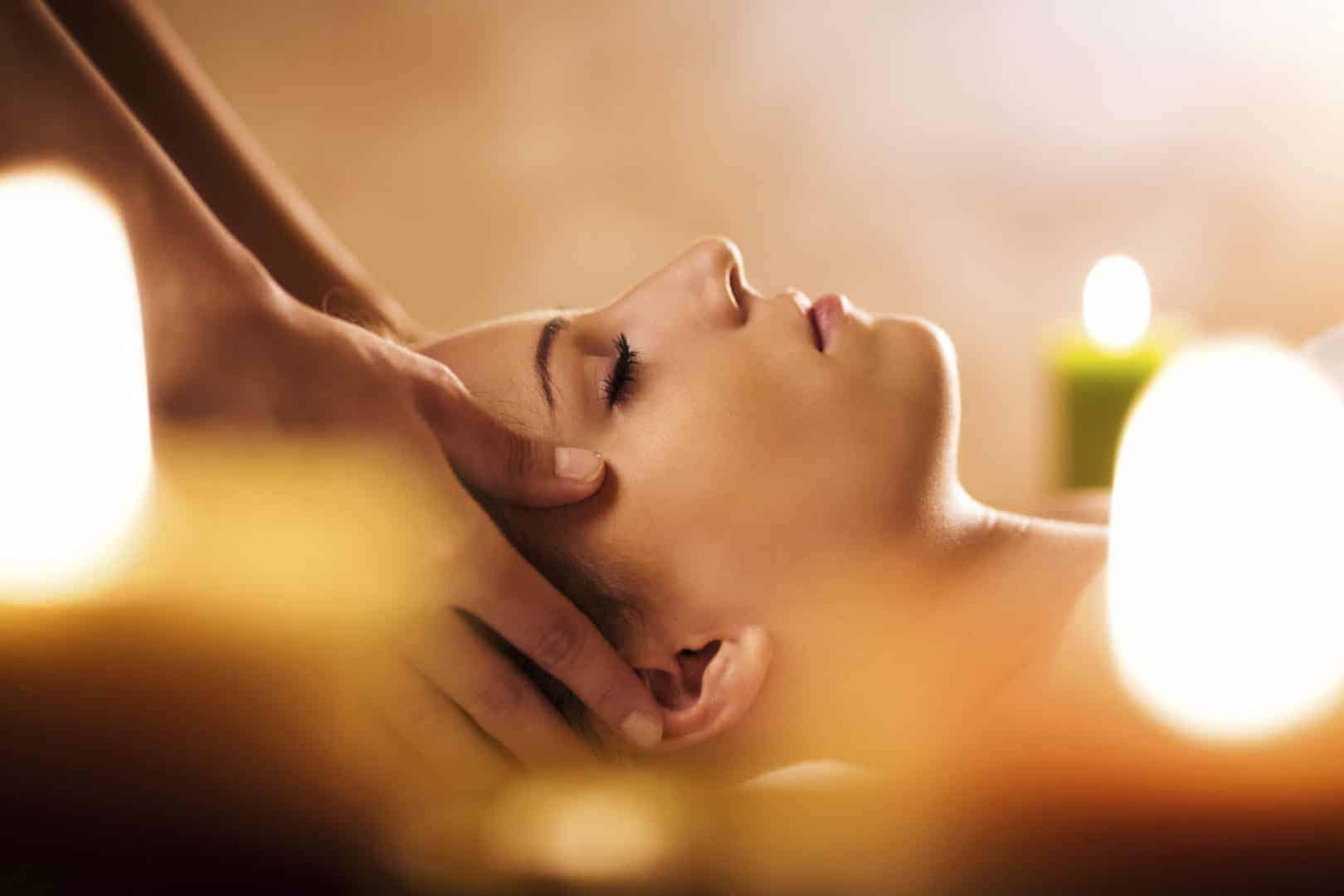 While in a massage, you are encouraged to speak to your massage therapist about the pressure of the massage. Let them know if you'd like it a little deeper or to lighten up a bit on certain areas. Other that, there is no need for further communication. This is your opportunity lay there, relax and enjoy your well-deserved massage!
In the end, the massage is for your enjoyment and relaxation. If you prefer silence, your masseuse will abide. However, if you enjoy small talk, feel free to chat with your masseuse. Their job is to make your spa experience as enjoyable as possible!
Do you prefer small-talk or silence during your massage?