Are you frustrated with lifeless lashes?
Want to try something less expensive than extensions?
A Lash Lift Service is just what you need!

Bella Vita is one of the first in the area to offer the Lash Lift service! An easy alternative to extensions or perming, our Last Lift service adds lift to natural lashes 24/7 for 4-6 weeks, creating the illusion of longer, fuller lashes! Perfect for straight lashes that won't hold a curl using a lash curler, hooded or mature eyelids, or clients who just want a break from daily curling.

We're celebrating the new Lash Lift Service!
Book a Lash Lift with a Lash Tint and you'll be entered to win RevitaLash on August 1st! More about that in a bit, but first, take a look at how the Lash Lift works.



The Lash Lift & Lash Tint service take approx 1 hour and 15 mins and cost $110 with results last between 4-6 weeks.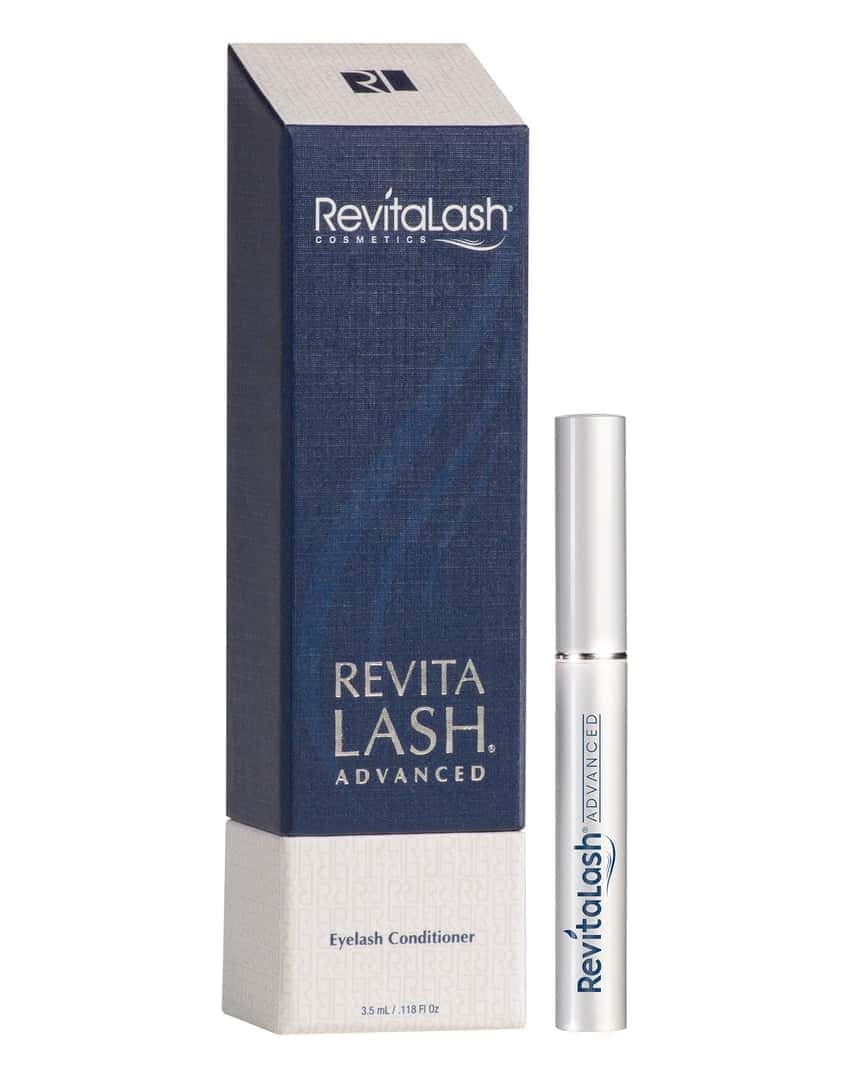 Free RevitaLash!
If you book a Lash Lift & Lash Tint, you'll be entered to win a months supply of RevitaLash, a product that will enhance the effects the Lash service. RevitaLash is an amazing product that helps to grow, plump and strengthen the natural lash. RevitaLash is the perfect followup product to get the most out of your Lash Lift.
Take a look at the results from just 3 months of using RevitaLash
Imagine how amazing your lashes will look after your Lash Lift service, Lash Tint and your free RevitaLash product!

Use our online form to email an appointment request or call the front desk at 918-369-8482.
We'll announce the winners of the RevitaLash product on August 1st, so be sure to book your appointment soon!
Here's how to take advantage of this introductory offer:
Make your Lash Lift & Lash Tint appointment via email, phone or in person.
When booking, your name will be entered into the drawing for a chance to win 1 of 5 RevitaLash products. There will be 5 winners.
If you are a winner, the free RevitaLash will be given after your service is completed.
If the original appointment is rescheduled, or you fail to arrive for your appointment, you forfeit your free product.
If you LOVE LASHES, sign up below! We have more great promotions and offers coming! Be the first to get in on the latest lash news!