31 Oct

How to "Wrap-up" Pain The Right Way!

Clients of Bella Vita Spa and Salon in Tulsa & Bixby have known for years that our neck wraps are the perfect thing for pain, muscle soreness and stiffness. They've always loved the combination of heat and aromatherapy that nothing else gives, and now science is catching up! Current medical studies now prove what we've known for years…Our Heat Wraps Really Work!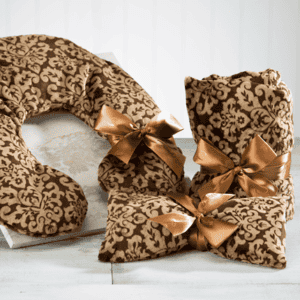 Heat Wraps Found More Effective Than Analgesics for Back Pain
Low level heat wrap therapy proved significantly more effective against pain on the first day of treatment than over the counter pain relievers, and lasted more than 48 hours after treatment was completed, compared to 4-6 hours with oral analgesics, according to a New Jersey University medical study (UMDNJ).
Dr. Scott F. Nadler, director of UMDNJ's School of Sports Medicine, pointed out that:
"Confirming that this treatment is effective is important to patients because it gives them a treatment option that does not have the potential risk to the liver, kidneys, and gastrointestinal tract that can accompany inappropriate analgesic usage."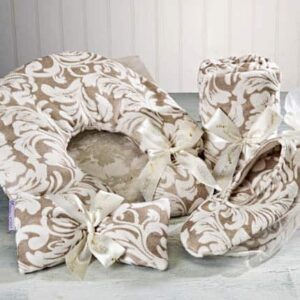 Dr. Nadler also said that compared to ibuprofen and acetaminophen, the heat wrap:
gave between 33% and 53% more pain relief
improved muscle flexibility between 48% and 71%
Bella Vita clients don't need medical studies to know that heat wraps are not only therapeutic and soothing, but are a much better way to deal with pain, soreness, and stiffness. It's just nice to know that science is on our side!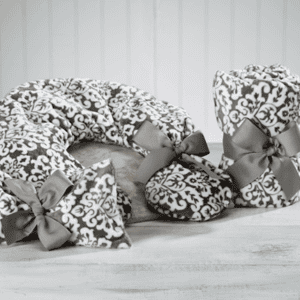 With Holiday shopping already beginning, our heat wraps are the perfect gift for so many people on your list. Stop in soon and get wraps for all those special people…and don't forget about yourself!