26 May

Arrive Early to Appointments

It's important to arrive early to any spa appointment you have at Bella Vita!

It's especially important to arrive early if you are a new client. Oklahoma State Law requires that paperwork be filled out for each client that we provide services to. Arriving 10-15 mins early gives you a chance to complete the paperwork.

Arriving early ensures that you complete all the necessary paperwork, and that this process doesn't cut into your spa time!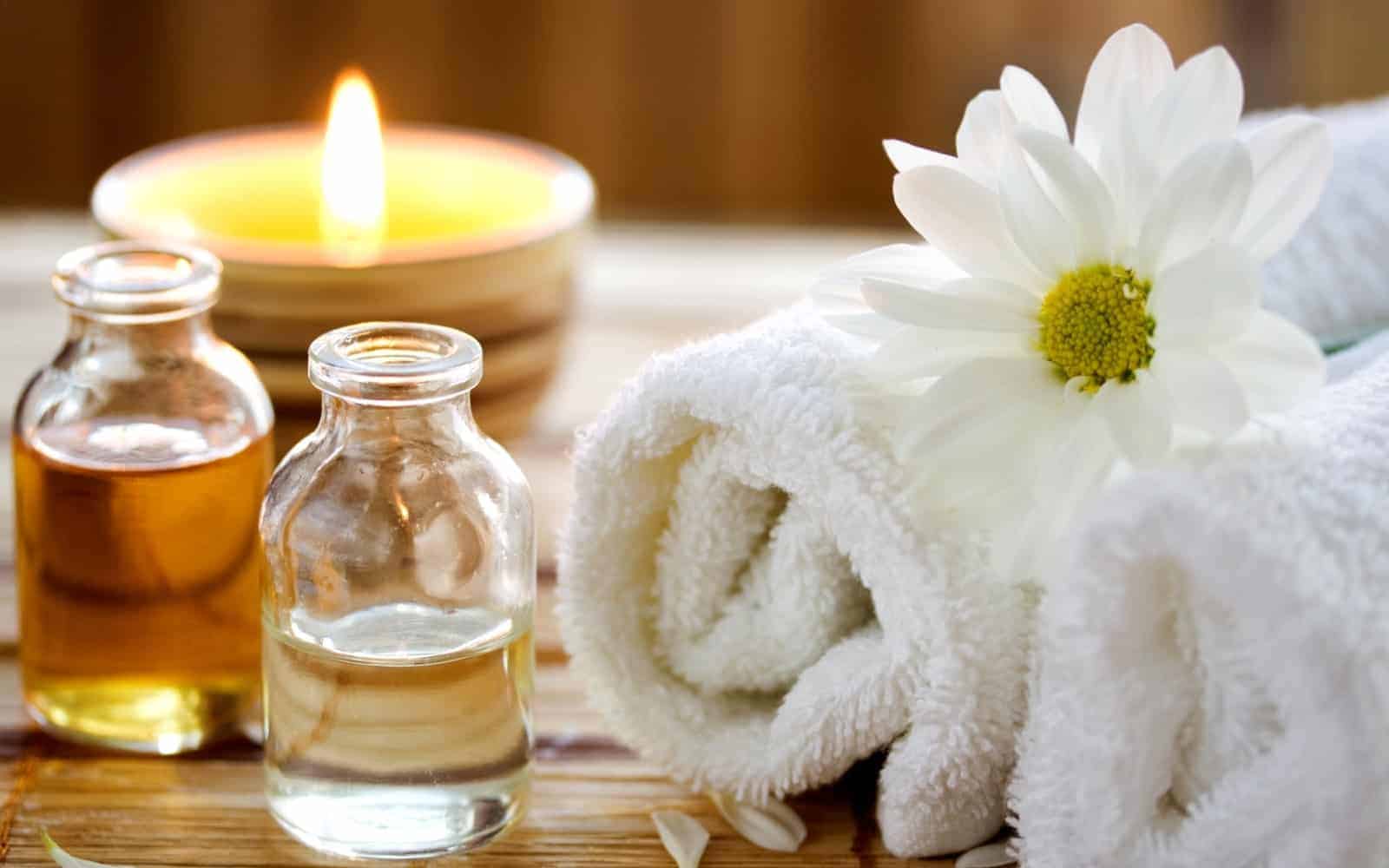 This will also give you time to change into a robe, enjoy a cup of tea or glass of wine and relax before your services begin.
So be sure to arrive at least 10-15 minutes early to your next appointment to get the most out of your spa experience!
To schedule an appointment either view our website or call 918.369.8482